Beginning Collector Package: Quarterly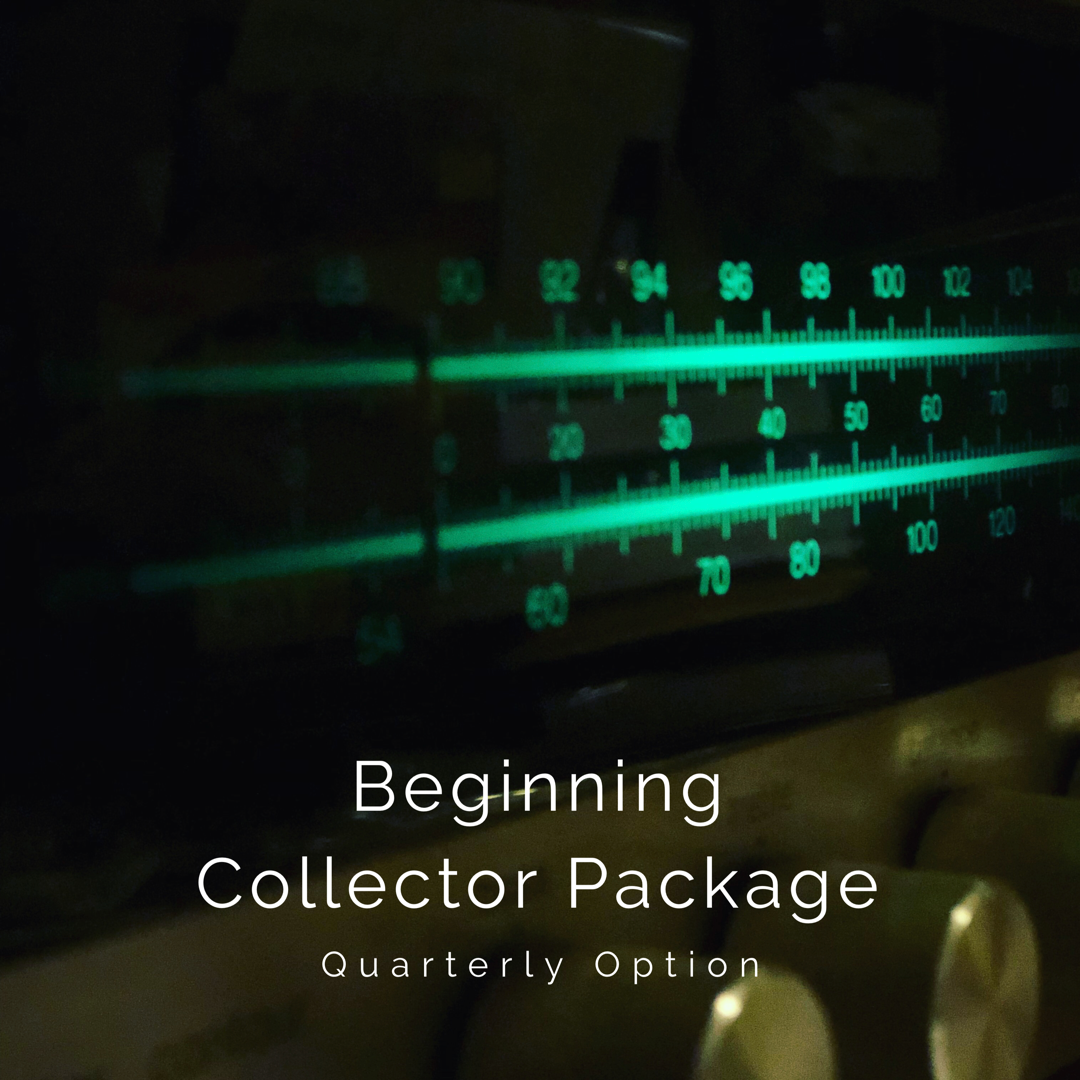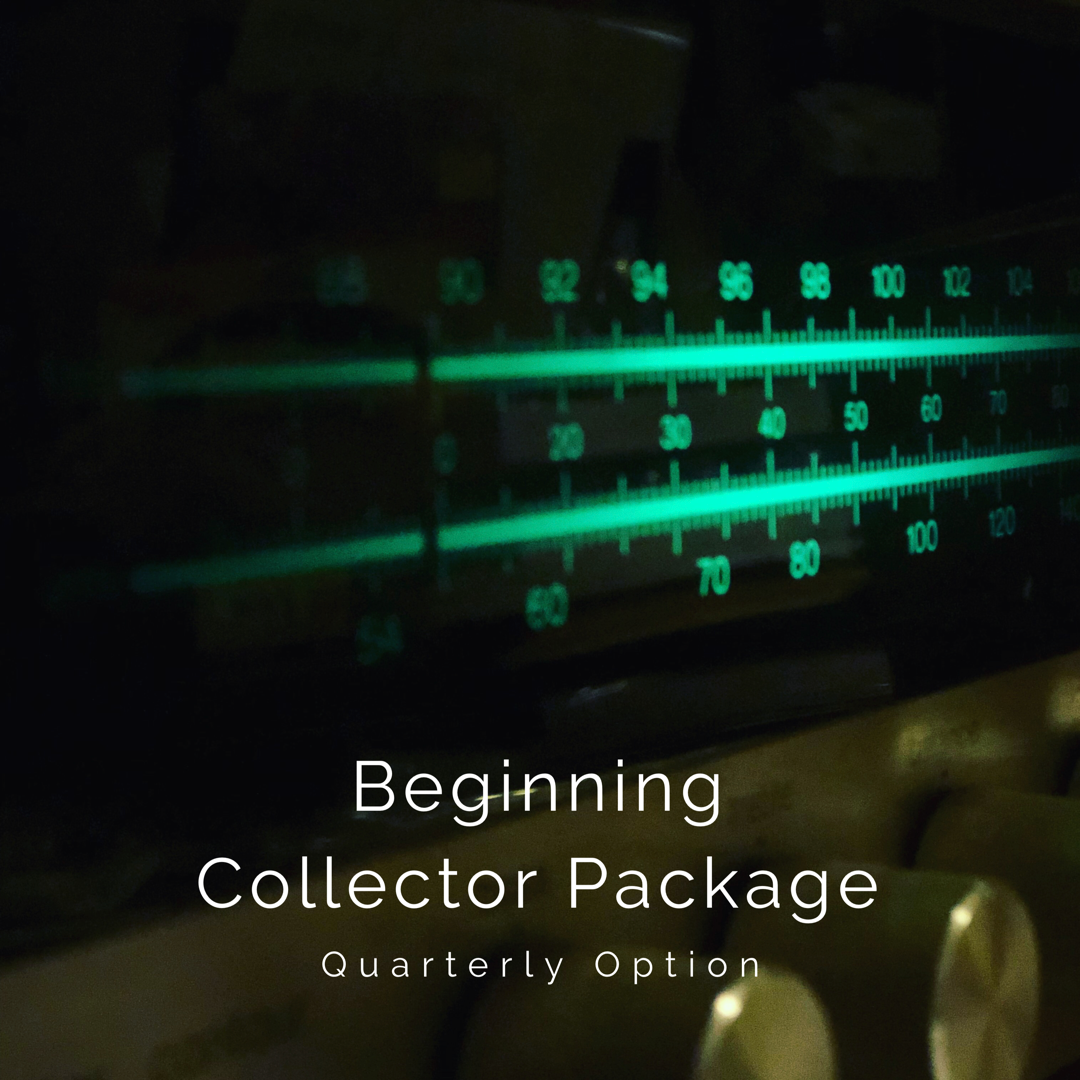 Beginning Collector Package: Quarterly
With this package, customers will receive 2 used albums & 1 new album every three months.
As a beginning collector, we want to help you get started with the essentials. We'll provide these as both used vintage pressings and brand new pressings. You will receive 2 used albums and 1 brand new one in each package, spanning a number of genres including rock, soul, country, jazz, and more. All used albums will have been cleaned and placed in a poly sleeve to make sure they are 100% ready for spinning and then cataloguing into your collection without any additional effort on your part.
The retail value of the 3 albums in each package will average around $35.
Local customers will be able to pick up these selections for free, or out-of-the-area customers will pay an additional $4.50 shipping charge for each package.
Customers will never be sent scratched records, $1 albums, or other such undesirables.
After signing up, we will contact you for more info so that we can best curate your subscription — asking for certain qualifiers for what you never want to receive, as well as for your Discogs handle (which you are not obligated to provide) so that we can check your collection before sending out each box to try and prevent duplicates.

Customers can opt-out of their subscriptions at any time, or change to a different subscription tier.